Keto Whipped Garlic Herb Butter Recipe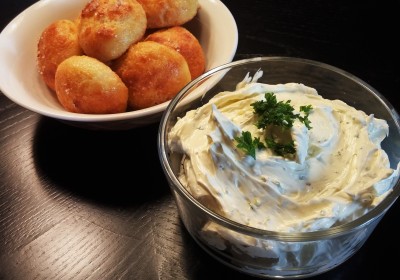 Do you have a moment to talk about butter? Aside from maybe bacon, cheese, and avocado, I feel like butter is one of those keto foods that people like to emphasize when pointing out how rich and satisfying eating low carb can be. But even though I've been onboard the keto train for more than two years now, I have to admit that I was pretty late to the butter bandwagon.
Sure, it was nice to not have to be obsessively avoiding the stuff, and it was certainly nice to stop buying margarine because of people insisting that "butter is bad for you." But for the most part, I still saw butter as just an ingredient to use in making other things or a sidekick to other foods rather than being something especially tasty on its own.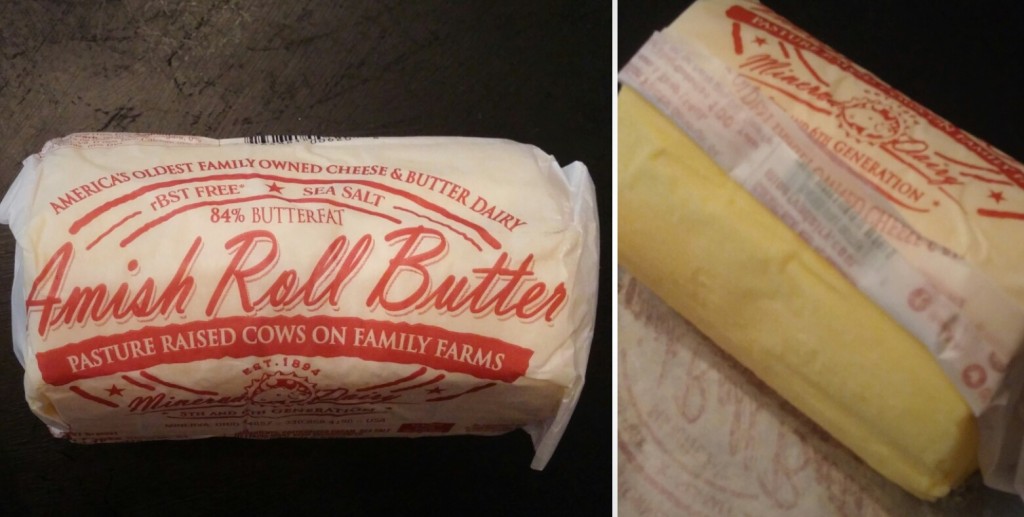 That all changed when I tried this Amish roll butter from Minerva Dairy a couple weeks ago. I've tried everything from standard store brand butters to the premium grassfed brands like Kerrygold, and nothing has stood out to me like this pasture raised butter has. I mean, just look at it! That isn't a filtered pic; it really is that yellow.
Apparently the fresh grass that the cows eat in the pastures has higher beta-carotene content, which deepens the yellow color in addition to offering antioxidant health benefits. It's also worth noting that Mirvera Dairy's products are GMO and rBST free.
Maybe I'm biased from being low carb/high fat for so long, but I actually suspect that the real reason this butter tastes so darn tasty to me has to do with the higher fat content compared to most other brands. Minerva Dairy Amish roll butter is 84% butterfat and slow churned with sea salt to create a richer flavor.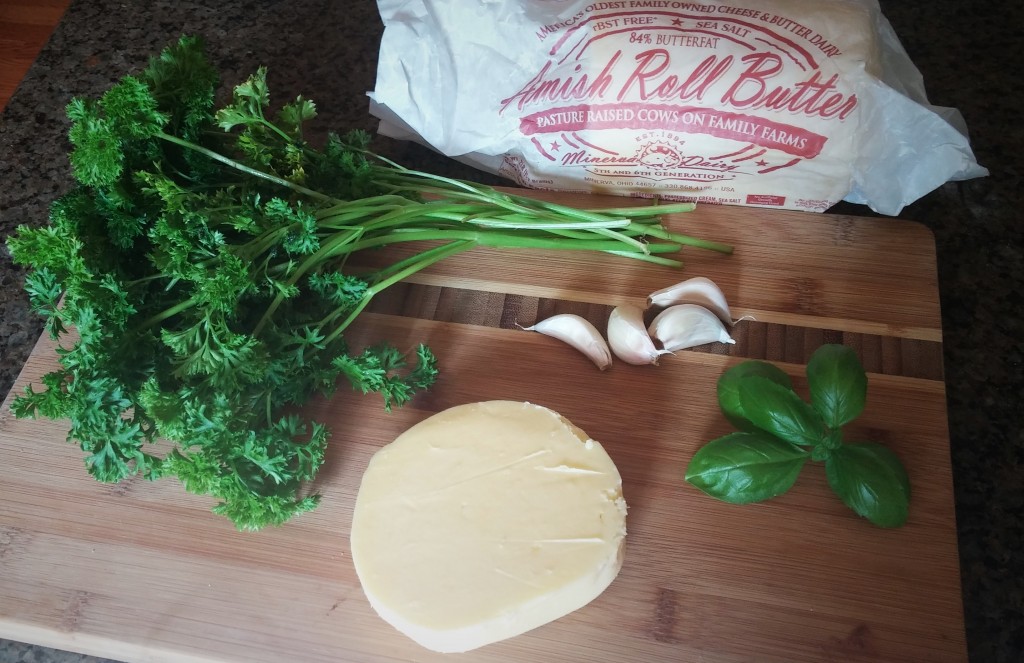 In between sneaking tastes of it, I decided to spice things up a little to make this keto whipped garlic herb butter:
This recipe should work with most high quality butter varieties, but if you want to try Minerva Dairy, you can find it in many grocery stores or order it online here.