Keto Protein Noatmeal (Low Carb "Oatmeal")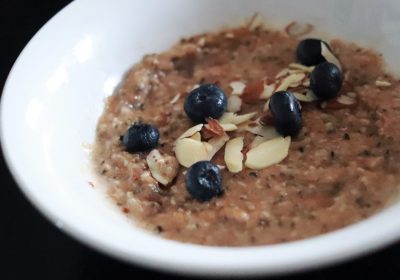 Winter weather is here in force, which means cold, snowy mornings where I am. A cup of coffee or tea can definitely be warming, but that's not always enough to get me ready to face the cold so lately I've been adding this keto "noatmeal" recipe to the rotation. I wanted something that would be warm and filling like traditional oatmeal…minus the oats of course!
I settled on this combination of coconut, hemp hearts, flax, and chia, which are packed with healthy fats, fiber, and antioxidants to really fuel your day. To up the flavor and add a protein boost, I also include a scoop of vanilla or salted caramel Keto Collagen for the benefits to skin, joint, and gut health. If you don't have any on hand, you can pick some up here for 20% off with the code TRYKETO, substitute it with 1/2 scoop of another protein powder, or leave it out (see notes below).
Either way, you can have a bowl of this keto noatmeal ready to go in 10-15 minutes…which is a pretty good tradeoff since it should keep you full for hours!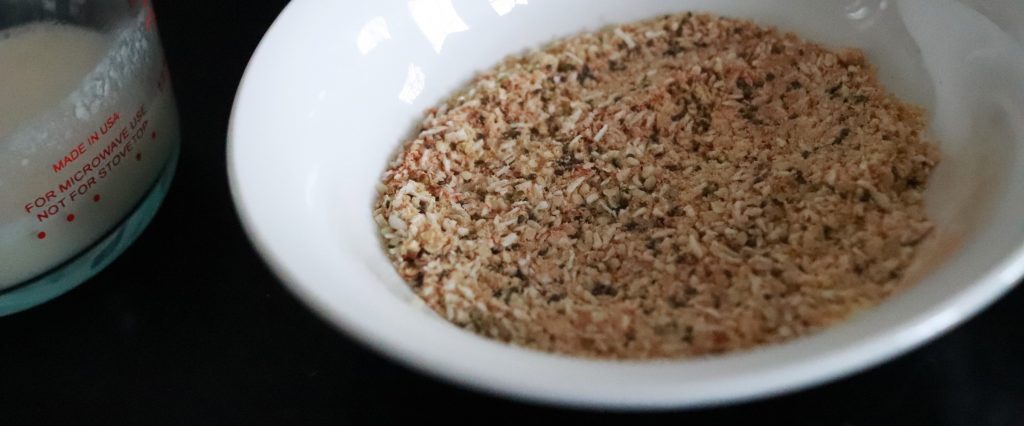 Notes:
I add Keto Collagen to boost both the protein and flavor in this keto noatmeal recipe. Standard protein powders tend to be higher in protein (~20g per scoop) and less heat tolerant, so I would recommend using half a scoop if you substitute.
Want to skip the extra protein entirely? No problem! I would recommend adding 1/2 teaspoon vanilla extract and/or a splash of sugar free syrup to add flavor instead.
Part of the resting time for this keto noatmeal recipe is to allow the chia seeds to soften. If you don't mind the texture of the chia seeds, you can cut the time down to 3-5 minutes. Using ground chia instead will also make it quicker.