This Week In Keto: Being Sick Sucks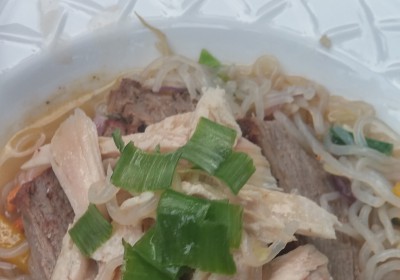 After simultaneously hitting the big milestones of six months of keto and 50 pounds lost, the scale has unexpectedly stalled over the past couple of weeks. I kept calm and ketoed on, of course, but I also decided to start working out again to hopefully sweat my way out of the slump. I've been inconsistent with it for the past few months because I struggle finding a program that I consistently enjoy and have time for.
But I was determined to get the scale moving again, so I powered through it. A few days in, as usually happens when I'm good about getting my exercise in, I was feeling great…and then I got sick. This is the first time I've been sick on keto, and it totally sucks. I'm not craving carbs (although I am a little hungrier than usual), but I am struggling to find the energy to cook and I am certainly not in the mood for working out.
I did manage to put together a bowl of ramen with some shirataki noodles, but it only helped my sore throat a little. If anyone knows a good brand of sugar free lozenges, I would definitely appreciate it.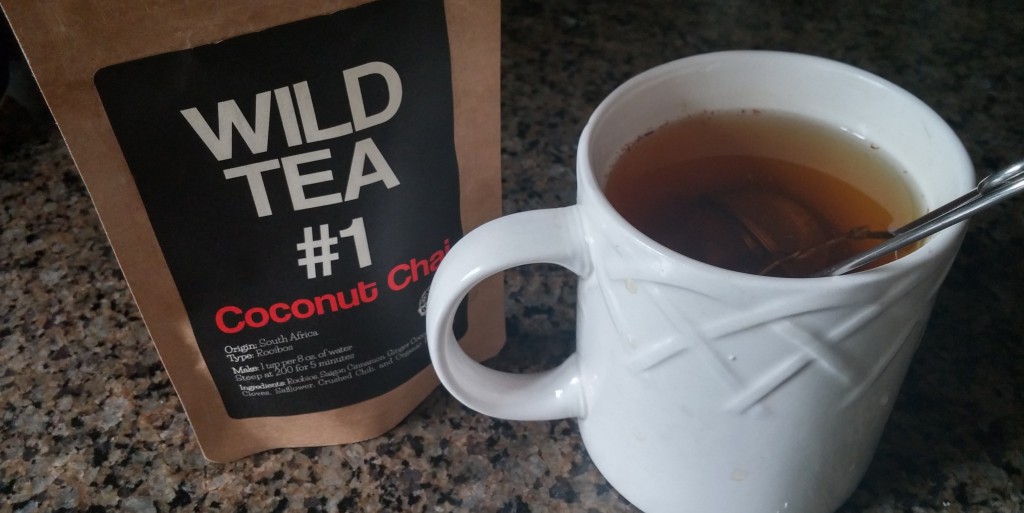 On the bright side, being sick is forcing me to really stay on top of my hydration and electrolytes. Chicken broth is my new best friend and I'm chugging tea on an almost hourly basis. This "Throat Coat" tea has been a total lifesaver, and there's a coconut chai blend from Wild Foods that has replaced my morning coffee for now.
In other news, can I make a quick recommendation that everyone check out the bulk section of their local grocery store? I stopped by mine for the first time this week, and was baffled that I hadn't tried it sooner. Not only was I able to pick up almond flour (the nice, super fine, blanched stuff) on the cheap, but I also found some whey protein isolate for $1.99/pound, which is a totally ridiculous price! They also had nuts and other nut flours for great prices.
Last but not least, here's a few pics of some of the food I've enjoyed this week, including some delicious almond flour biscuits that I'll post a recipe for as soon as I've nailed it down. (In the meantime, if you like seeing pictures of tasty keto meals, feel free to follow me on Instagram.)
KCKO,
Keto Girl