Keto Cheese and Herb Spread Recipe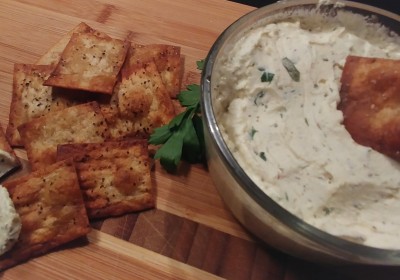 Shredded cheese, sliced cheese, soft cheese, hard cheese…I'm a fan of all types of cheese, and this keto cheese and herb spread is my latest obsession. It's really creamy and flavorful, thanks to a blend of cheese, butter, and spices. And best of all, it's super quick and easy to make! The most time consuming part is getting your cream cheese and butter to room temperature.
Other than that, you basically just mix everything together, and within a few minutes you have the perfect keto spread/dip for everything from veggies and keto dough balls to low carb crackers and smoked salmon. At just 1 carb per serving, it's infinitely more keto-friendly than a lot of store-bought options.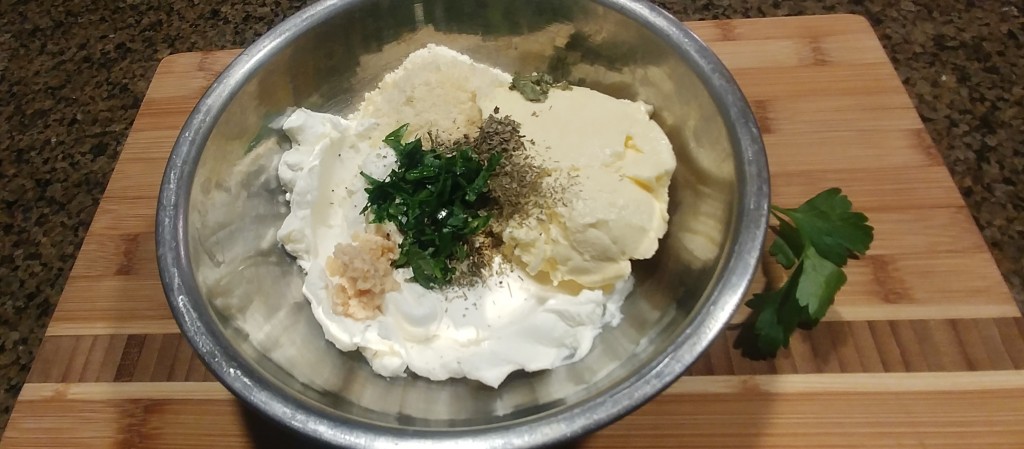 Notes:
I very strongly recommend fresh parsley for this keto cheese spread recipe, though dried will suffice for the other herbs. Feel free to mix up the herbs as needed to suit your needs.
Take this out of the fridge a few minutes before you actually dig in, so it's easier to spread/dip.
I use salted butter, and combined with the parmesan in this recipe, I find it to be salty enough as is. If you're using unsalted butter, start with 1/4t salt and adjust as needed.