Keto Creamed Spinach with Parmesan and Feta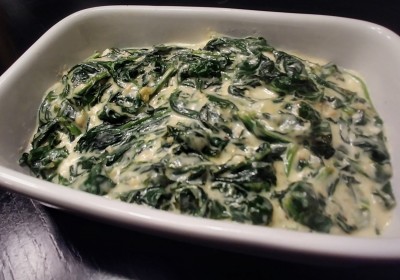 Spinach has always been one of my favorite vegetables, and since keto means that I no longer have to run at the sight of added butter, cheese, or cream with my veggies, it's only gotten better. Historically, my keto "creamed spinach" has consisted of spinach, butter, cream, and whatever suitable cheese I had on hand. I've used everything from mozzarella to provolone, but after trying this parmesan and feta combination, I haven't looked back.
You might have noticed by now that I'm a huge fan of parmesan, feta, and creamy, cheesy, spinach recipes. This keto creamed spinach recipe combines all of those into a quick, easy to make side dish. And despite the creaminess, it's light enough to fit into most dinner macros (or to double up on the serving size if you're like me).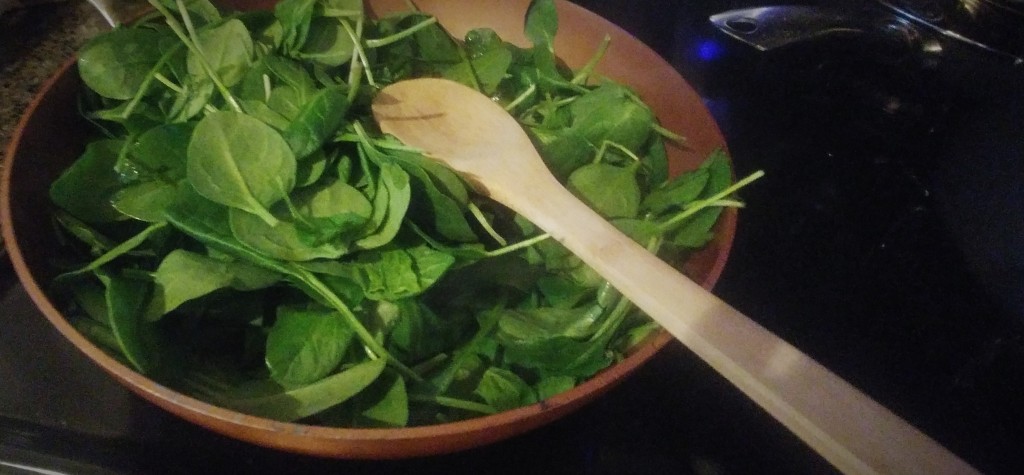 Notes:
You can swap out the feta for mozzarella, provolone, or another cheese if you prefer. Just add it with the parmesan so it has enough time to melt.
This recipe can be made with frozen spinach. Just thaw it and drain thoroughly.
To avoid potential stringiness from whole spinach leaves/stems, use baby spinach or chop the spinach before or after wilting. I personally give it a few quick snips with my kitchen scissors after draining.