Soft Keto Tortillas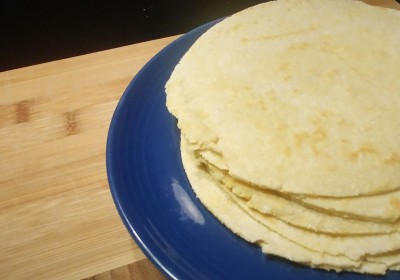 If you follow me on Instagram, you'll know that I'm a big fan of Taco Tuesday. I mix it up with different fillings and toppings, but I will almost never miss the opportunity to enjoy an easy dinner of taco seasoned meat in some kind of wrap or container. For a while, I was exclusively using cheese taco shells or taco cups, or maybe sticking to lettuce wraps or taco salads on those days when I couldn't spare the extra calories for the cheese.
Don't get me wrong; there are a surprising number of low carb tortilla options on the market now, and many of them are pretty tasty. But I have to admit that the high total carb counts on some of them and long ingredient lists on others made me nervous about eating them too often without double checking I was still in ketosis afterwards.


Still, though I love cheese and leafy greens, I don't always want a taco that's either crunchy or flimsy. Sometimes I just want a traditional soft taco shell. And since I didn't want to rely too heavily on the grocery store varieties, I went on a mission to craft a keto tortilla recipe that would fill that craving.
This keto soft taco shell recipe mainly uses a mix of almond and coconut flours, with some flax meal and xanthan gum added for texture. There's just one egg in the whole recipe too, so it doesn't have that "omelette" taste/texture that egg based keto tortilla recipes can have. Instead, these low carb soft taco shells end up somewhere between a traditional corn and flour tortilla despite having just 1.5 net carbs each.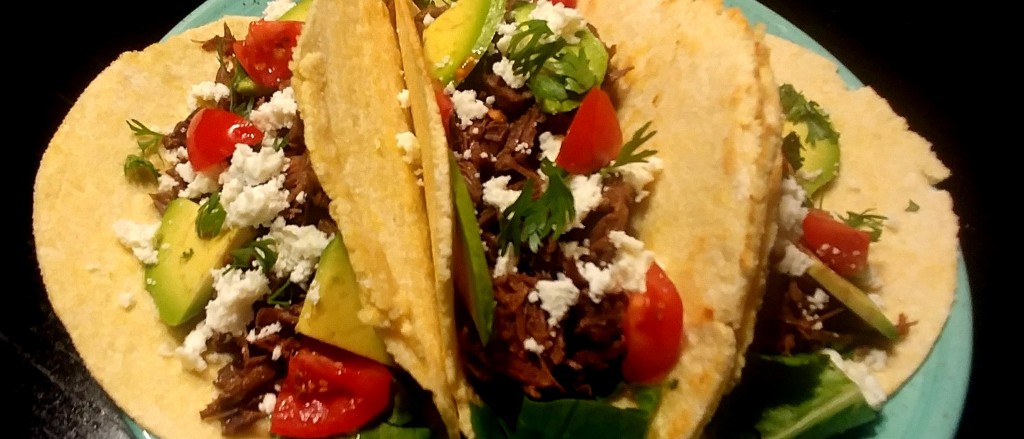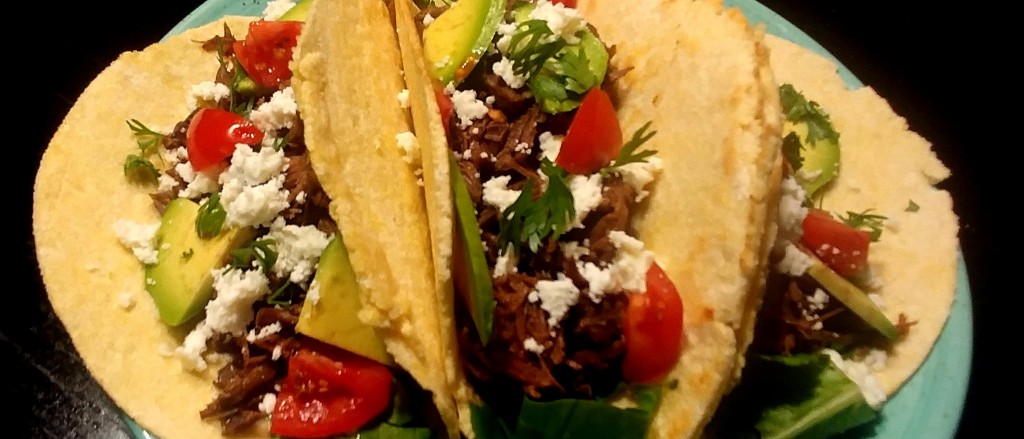 Notes:
Be careful not to add too much water to your mixture; the dough will be too sticky to roll out. You want a firm dough; not too dry/crumbly, but also not too wet/sticky.
To get a consistent size/shape for your keto tortillas, you can use a small plate or other round object as a guide.
On a similar note, you can divide the dough into fewer portions to make larger tortillas if desired.
You can knead this low carb tortilla dough by hand if desired, it's just a bit messier.
Nutritional information may very depending on the brand of almond/coconut flour you use. I used Anthony's Goods brand for this recipe.