Quick and Easy Chocolate Peanut Butter Truffles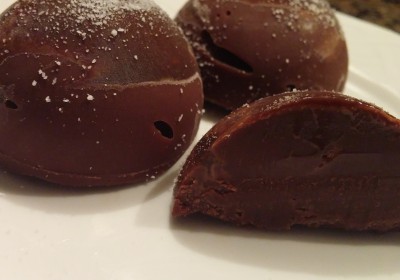 I think I have a much greater appreciation for dark chocolate since starting keto. I've always enjoyed it, but I never thought I could actually eat a whole bar…until now. This recipe lets me get my chocolate fix in, and the added fats from the peanut butter and heavy cream make it rich and satisfying enough that I don't go overboard.
If you wan't something lighter (or without nuts), use extra chocolate and cream cheese in place of the peanut butter. Add a splash of sugar free syrup or baking extract to make flavored chocolates. I'm a fan of both mint and coffee flavorings as additives to the "plain" version of these.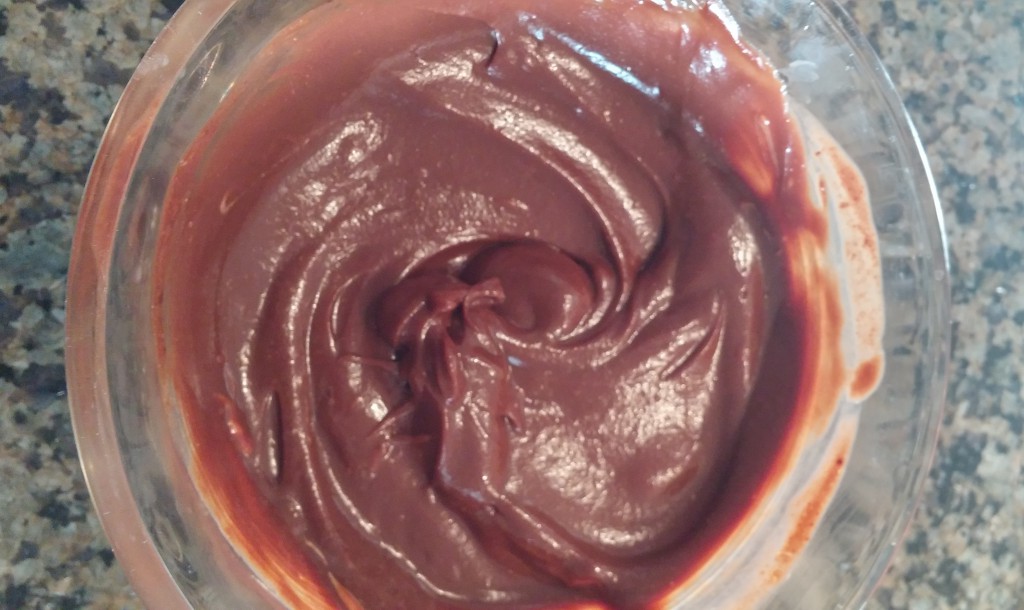 The key to getting the texture of these just right is to whip everything together until the mixture is light and airy. Oh, and don't burn the chocolate. You only want to microwave it until it's just melted; any longer and it'll be totally unworkable.
Other than that, your freezer does most of the work in this recipe. It takes maybe five minutes to get everything ready and into the freezer. I use a mold like one of these, but you can use silicone baking cups, an ice cube tray, or pretty much any freezer-safe container. You can also just eat it as is; it makes a good keto chocolate pudding, or even frosting replacement.
When divided into four, each truffle is about 110 kcal, 9g fat, 2.8 net carbs, and 2 grams of protein.