Keto Holiday Gift Guide 2017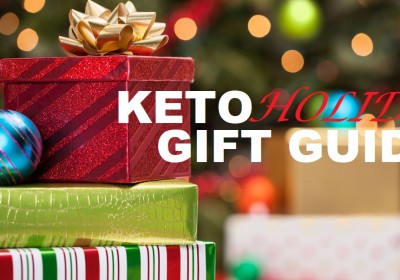 From making it through holiday dinners and parties while keeping it low carb to shopping for keto gifts and ingredients during the holiday rush, this time of year isn't always the easiest time to be keto. Whether your plan is to take it easy for the last little bit of December and pick things back up in the new year or to keep calm and keto on despite the temptations, the items on this list will help to make any keto journey easier through the holidays and beyond.
Use this keto holiday gift guide to shop for the keto loved ones in your life, or even to get ideas for your own wishlist!
Keto Gifts: Under $25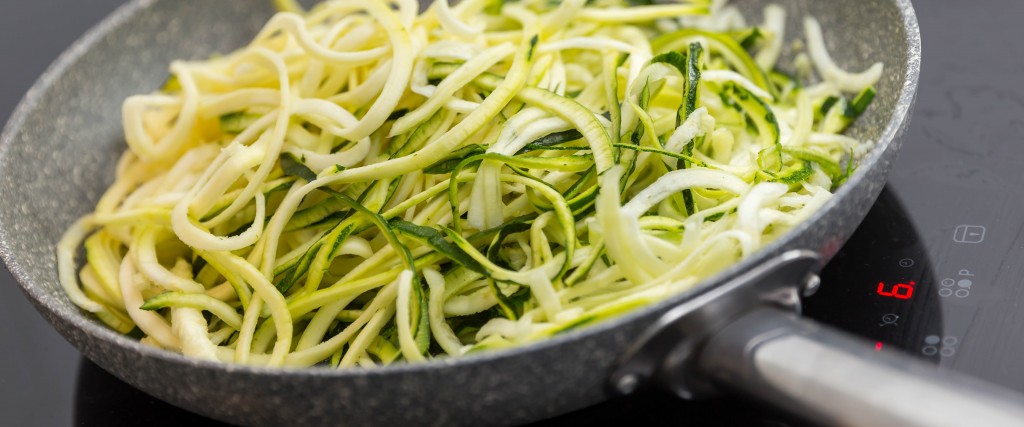 Gift: Spiralizer
Recommended For: Keto Cooks, Aspiring Veg Heads
A spiralizer is one of those kitchen gadgets that you might hesitate to buy for yourself, but will definitely find uses for once you have it. Whether you opt for a full countertop spiralizer or the smaller, handheld versions, the option to easily make keto-friendly faux pasta from your favorite veggies will be appreciated by old and new ketoers alike. Larger versions have the advantage of being quicker/easier to use and more versatile, but handheld spiralizers are easier to store and still make a great introduction to the world of zoodles. An especially nice keto gift idea for those looking to get more veggies in!

Gift: The Keto Box Keto Coffee Mug
Recommended For: Bulletproof/Keto Coffee Drinkers
I got this mug in a month of The Keto Box way back when, and I get asked about it constantly by fellow ketoers. Not that I'm complaining, of course; it's a really nice mug so I understand the interest! Maybe you skip the coconut oil in favor of more ketogenic MCT oil, or swap out heavy cream for coconut milk, but regardless of what exactly goes into your keto coffee, this mug has room for it all! Mine has held up to months of creamy, fatty, caffeinated goodness with no signs of wear and tear. Combine it with a handheld frother or some keto coffee MCT powder to make an extra special gift for the keto coffee lover in your life!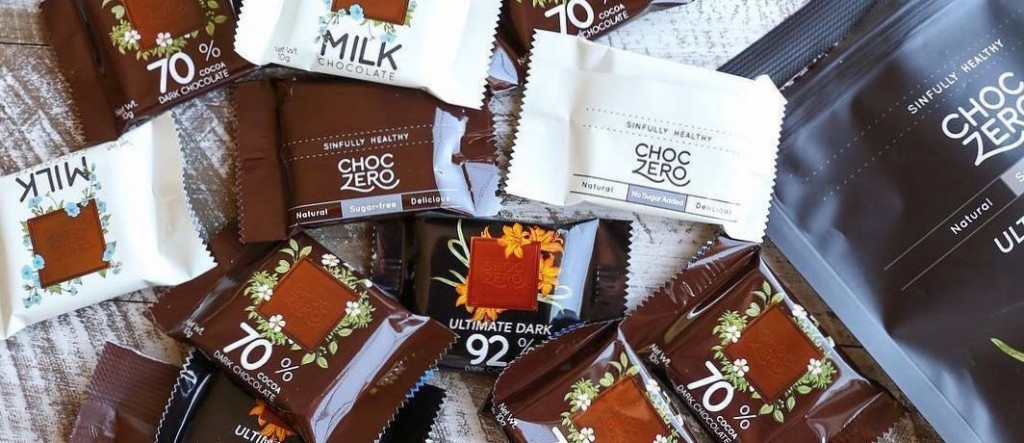 Gift: ChocZero Dark Collection
Recommended For: Keto Chocoholics
It's never a bad time of year to receive a box of chocolate, but this variety pack of sugar free chocolate would make an especially nice keto gift for the holidays. I love the rich taste of these chocolates, and the fact that they are sweetened with monk fruit instead of sugar alcohol means that they won't cause an upset stomach or blood sugar spike like many of the other "sugar free" chocolates available at this time of year.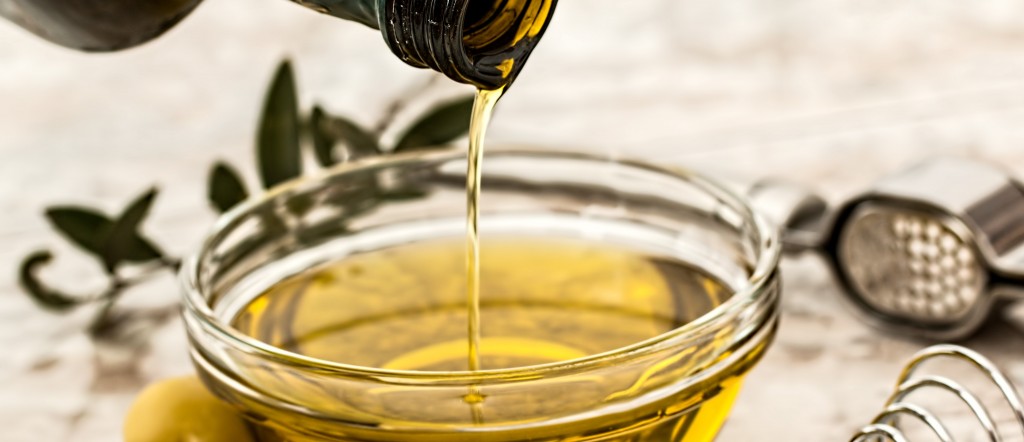 Gift: Keto Oil Gift Set
Recommended For: Keto Chefs, Healthy Fat Addicts
One of the best things about keto is that it lets you embrace healthy fats rather than trying to avoid adding butter or oil to your meals. A nice oil gift set is a great way to explore the benefits and flavors of different oils for cooking meat and veggies or even making homemade mayo or salad dressing. This oil set features quality avocado, walnut, and hazelnut oils, making it an excellent keto gift.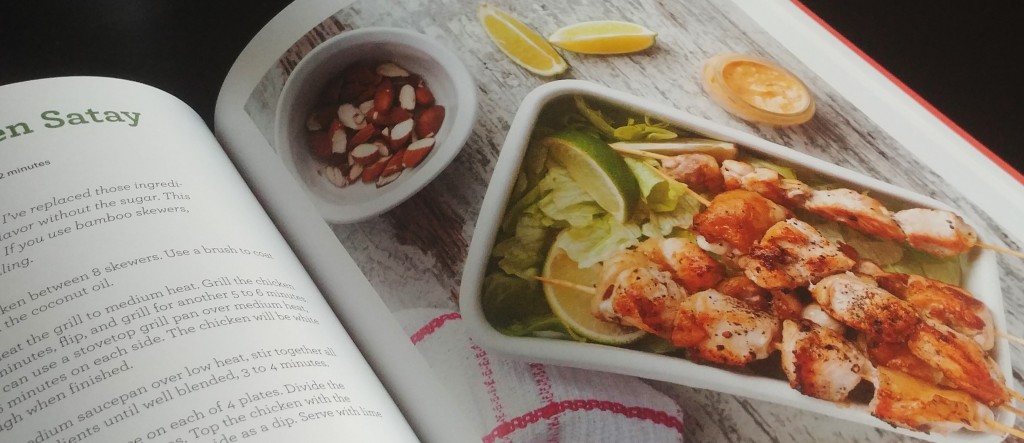 Gift: Keto Essentials Cookbook
Recommended For: Keto Newbies, Aspiring Keto Cooks
This keto cookbook from the lovely Vanessa Spina (KetogenicGirl) would make an especially amazing keto gift for those are new to keto life, but even those who have been at it for a while will find value in its pages! There are over 100 easy to follow recipes, a full sample meal plan, and tons of important and helpful information about keto life!
Keto Gifts: Under $75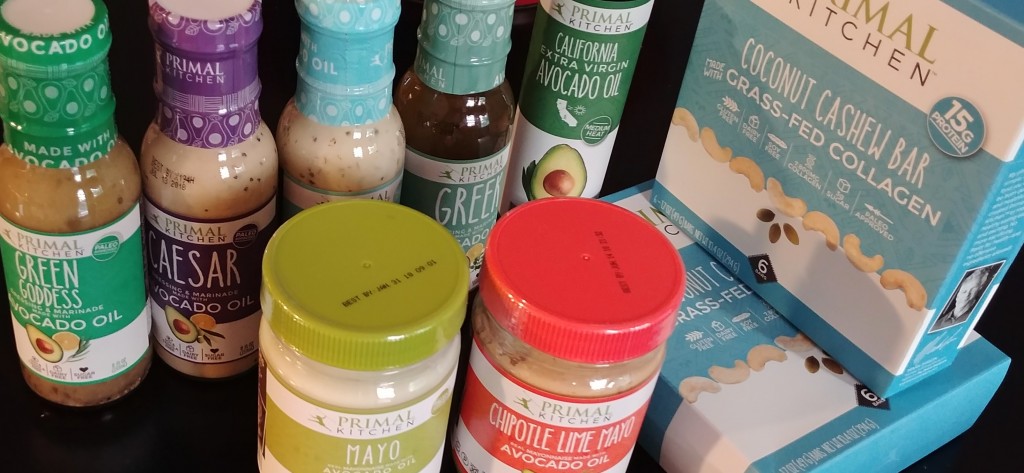 Gift: Primal Kitchens Keto Kit
Recommended For: Salad Fanatics, Healthy Fat Addicts
This set from Primal Kitchen Foods features their high quality collection of sugar and gluten free dressings, creamy mayos, and pure avocado oil! It would make a great keto gift for someone looking to up their low carb salad game or get some extra healthy fats in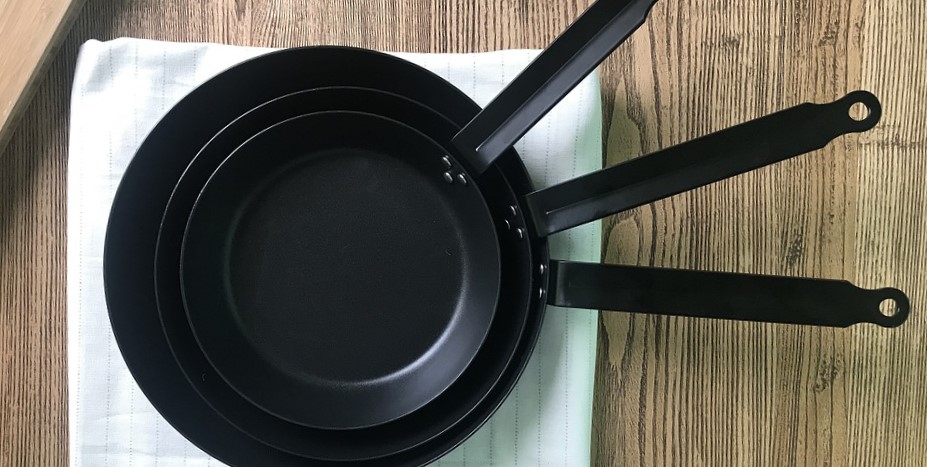 Gift: Lodge Cast Iron Skillet Set
Recommended For: Keto Chefs, Meat Lovers
Cast iron skillets are great for keto cooking! I use mine for anything from baking up a keto cast iron pizza to getting the perfect sear on a juicy steak, and I love how reliable it is! Best of all? Bacon grease is a great way to keep your cast iron pans seasoned, giving you the perfect excuse to fry some up!

Gift: Keto-Mojo Blood Ketone Meter
Recommended For: Health Trackers, Bio Hackers
I recently picked up one of these meters, and I think it would make a great gift for anyone who's serious about tracking their health metrics and trying to optimize the results. Someone who uses MyFitnessPal and/or a tracker like a Fitbit on their keto journey might also get some value from being able to closely and accurately track their level of ketosis.
Keto Gifts: Under $200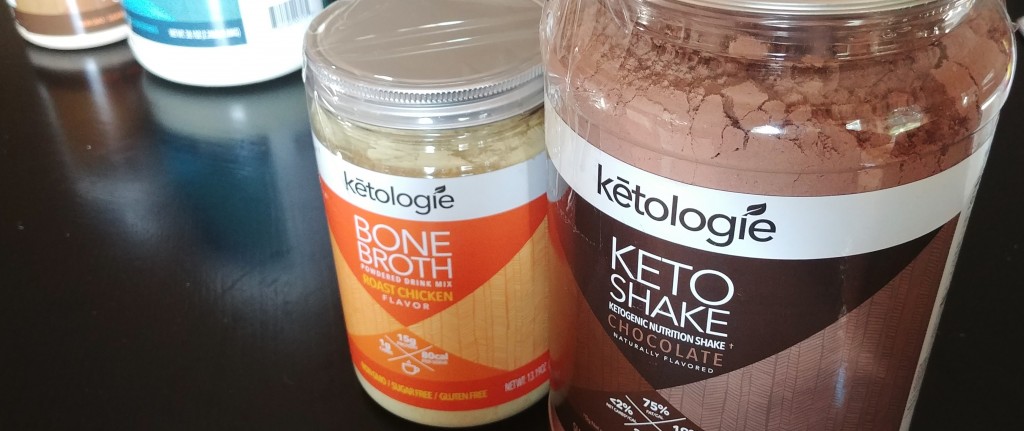 Gift: Ketologie 21 Day Keto Kickstart Bundle
Recommended For: Keto Newbies, Convenience Foodies
For someone who has recently started keto, or maybe has a keto New Year's Resolution, this bundle could be a helpful start to their journey. It includes both flavors of Ketologie's yummy keto meal replacement shakes, along with their bone broths and "just like sugar" keto-friendly sweetener. As if that wasn't enough, the pack also comes with a shaker bottle, cooler bag, recipe book, meal planner, and keto guide!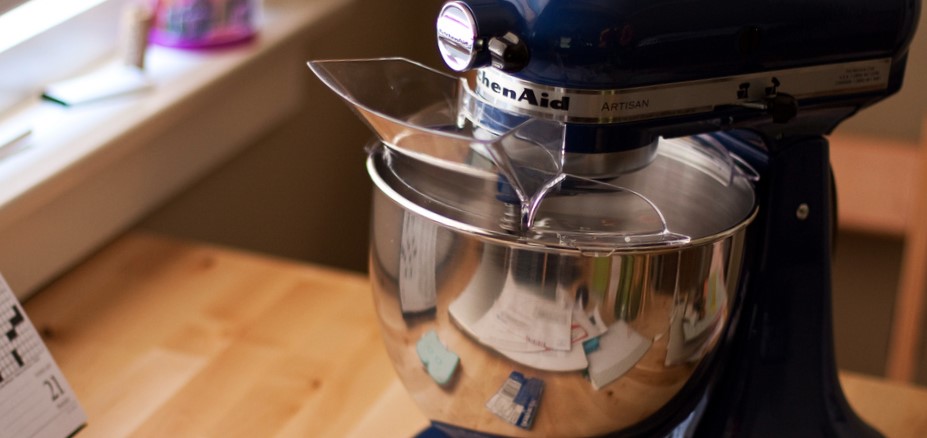 Gift: Stand Mixer with Dough Hook
Recommended For: Keto Bakers, Meal Preppers
From making fathead-style keto doughs to whipping up cream or egg whites, stand mixers are a great tool to have on hand in a keto kitchen. Not only are they usually more powerful than their handheld counterparts, they are also a lot more versatile; many keto recipes would be difficult to make if you had to mix them by hand.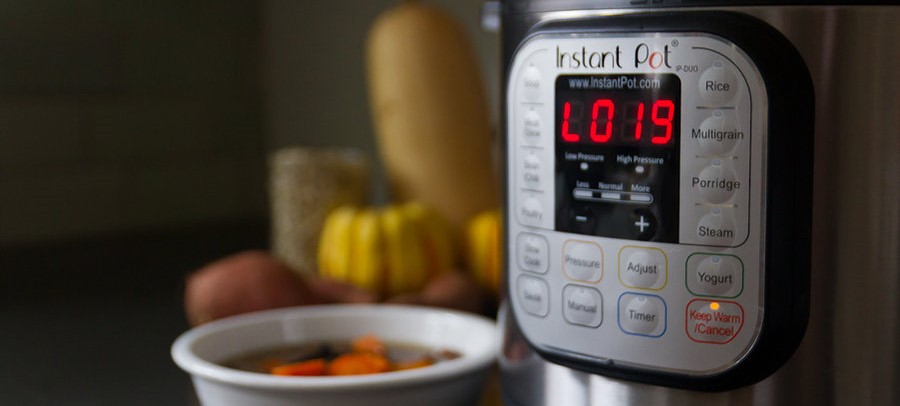 Gift: Instant Pot
Recommended For: Meal Preppers, Keto Chefs
An Instant Pot is another nice addition to a keto kitchen, especially for those who like to make meals ahead of time and have them ready to go during the week. Like a slow cooker, Instant Pots allow for super flavorful, hands-off cooking, but unlike a slow cooker, you don't necessarily have to wait all day for a meal to be ready. For an extra special gift, include a keto Instant Pot cookbook.
What keto gifts will you be putting under the tree this year? Feel free to share in the comments! Need more ideas? Check out this list of useful keto kitchen tools.