Keto Buffalo Chicken Stuffed Jalapeno Peppers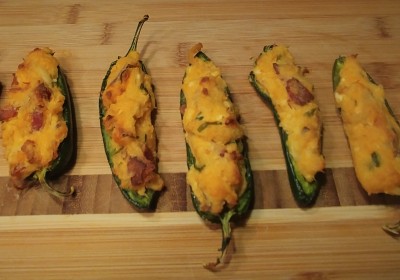 Like most people, adapting to a keto diet led to some changes in my food preferences and sense of taste. I never hated spicy food, but the switch to keto definitely gave me a greater appreciation for it. The vast majority of pepper varieties out there are keto friendly, and even if you don't opt for a spicy variety, they tend to pack a lot of flavor for the few carbs they have.
Best of all, they are the perfect vessel for any number of yummy creamy, cheesy, and/or meaty fillings you can think of. This keto stuffed jalapeno recipe uses a cheese and chicken based mixture to make a delicious buffalo chicken flavored filling. They are perfect as a snack, side, or even as party food for your next get together.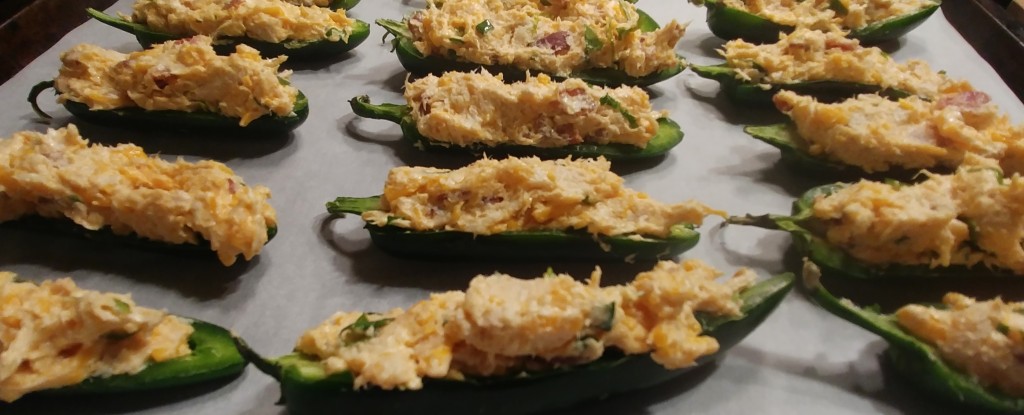 Notes:
You can cut back on the spice by using a milder pepper, like mini sweet bell peppers.
Many keto jalapeno popper recipes are bacon wrapped. I like to just use the bacon in the filling instead since it's quicker (and less hassle to get crispy!)
Make sure to check carb counts on your hot sauce, ranch, or blue cheese dressing; many have hidden sugars added.