Easy Keto Peanut Butter Cookies
Back when I was in my high school home economics class, we learned a simple 3 ingredient peanut butter cookie recipe that I made pretty regularly from then on out: a cup of peanut butter, a cup of sugar, and 1 egg. Thankfully, that recipe was pretty easy to "keto-fy" by just swapping the sugar for another sweetener, so I still had a way to make a low carb version as needed.
But keto or not, the results from that low carb 3 ingredient peanut butter cookie recipe always felt a little lacking. They often turned out crumbly, and the flavor was missing a little depth. For this recipe, I added a handful of additional ingredients to round out the taste and texture of these peanut butter cookies.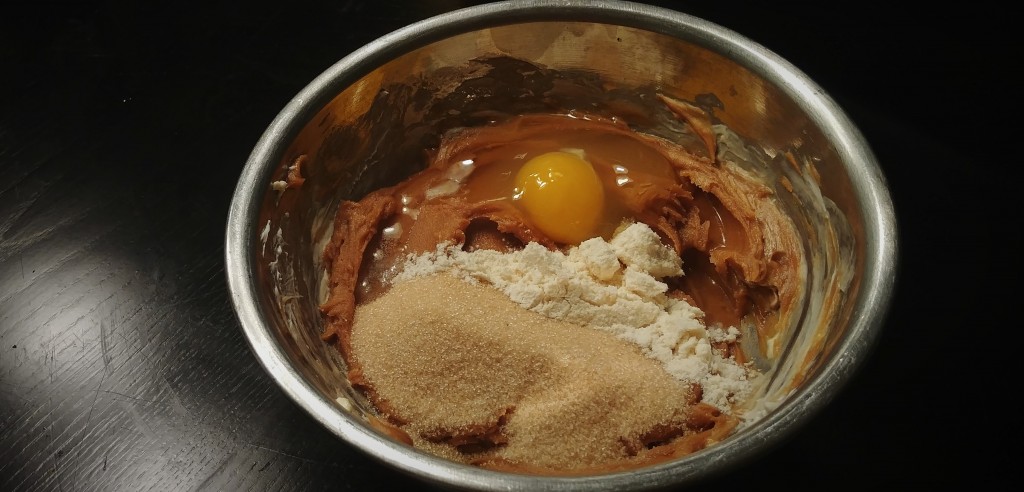 The result is a keto peanut butter cookie that is slightly crispy on the outside, chewy on the inside, and with a richer flavor. Best of all, the ingredient list is still relatively short and the cookies are still pretty easy to make. Usually, the hardest part for me is waiting a few minutes for them to cool before digging in.
The one thing I will note is that you may have to tweak the amount of sweetener depending on how sweet you like your peanut butter cookies to be, the type of sweetener you prefer to use, and the base sweetness of your peanut butter.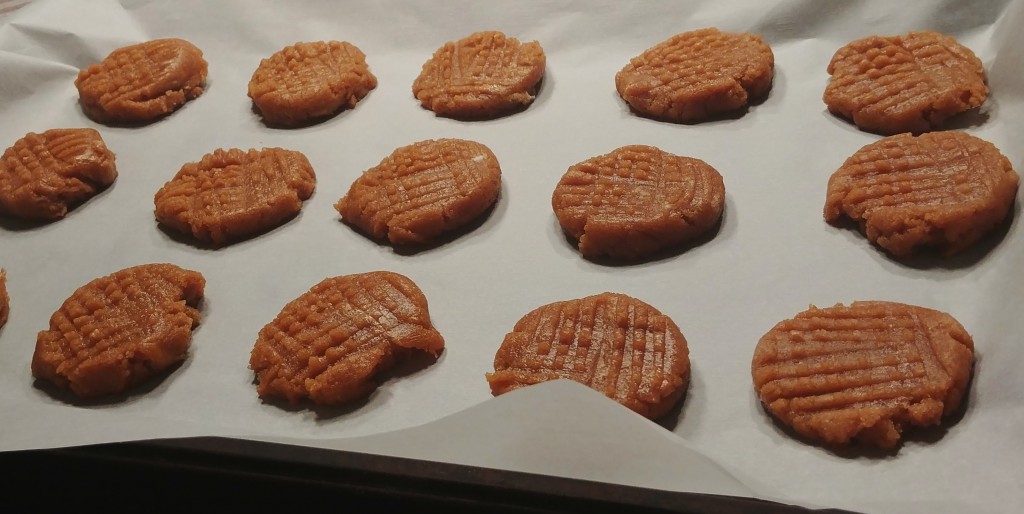 Notes:
Want some added crunch in your keto peanut butter cookies? Use crunchy peanut butter instead of creamy. You can also add a handful of low carb chocolate chips for some added richness.
Make sure your butter is softened rather than melted, or the dough won't turn out quite right!
It's a little annoying, but letting these cookies cool for a few minutes is important to let the texture set up and prevent crumbling.
If using plain erythritol rather than a sugar-equivalent sweetener (like Swerve or Lakanto), I usually start with an extra tablespoon and then adjust the sweetness from there.
These will keep fine for a few days in a sealed container at room temperature, but any longer than that and I would recommend refrigeration.