Low Carb Garlic Dough Balls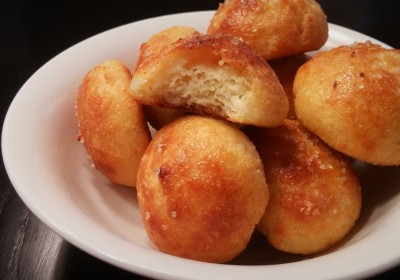 I've loved cheese for as long as I can remember, but if you told me a couple of years ago that mozzarella would be the foundation of so much of my baking one day, I definitely wouldn't have believed you. I think a lot of ketoers' first exposure to "cheese as bread" is in the form of Fathead crust or similar low carb pizza recipes, and iterations on those have led to me crafting everything from keto cinnamon rolls to these low carb garlic dough balls.
I'll be honest and admit that my primary motivation for coming up with this recipe was to have something to spread butter on other than steak and veggies. I could totally just eat a handful of these with some keto garlic herb butter for dinner and be satisfied. The inside is light and airy like "real bread" thanks to the yeast and baking powder, rather than being tough and dense like some cheese-based baked goods.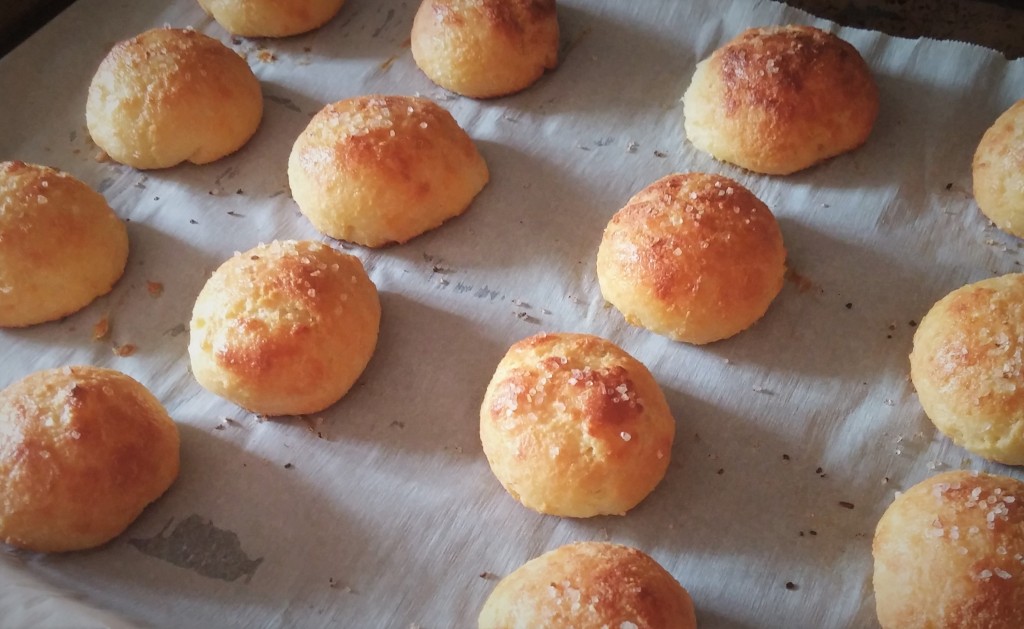 Just like "real" dough balls, they make a nice side dish or appetizer to enjoy with dinner. I personally like to top them with a bit of garlic sea salt or some of this garlic spread to heighten the flavor. You can also add additional spices to the dough itself if desired to match the flavors of your meal.
I'm obviously biased, but I really enjoy the texture of these. I would guess that a larger version would make a decent replacement for burger buns or sandwich rolls.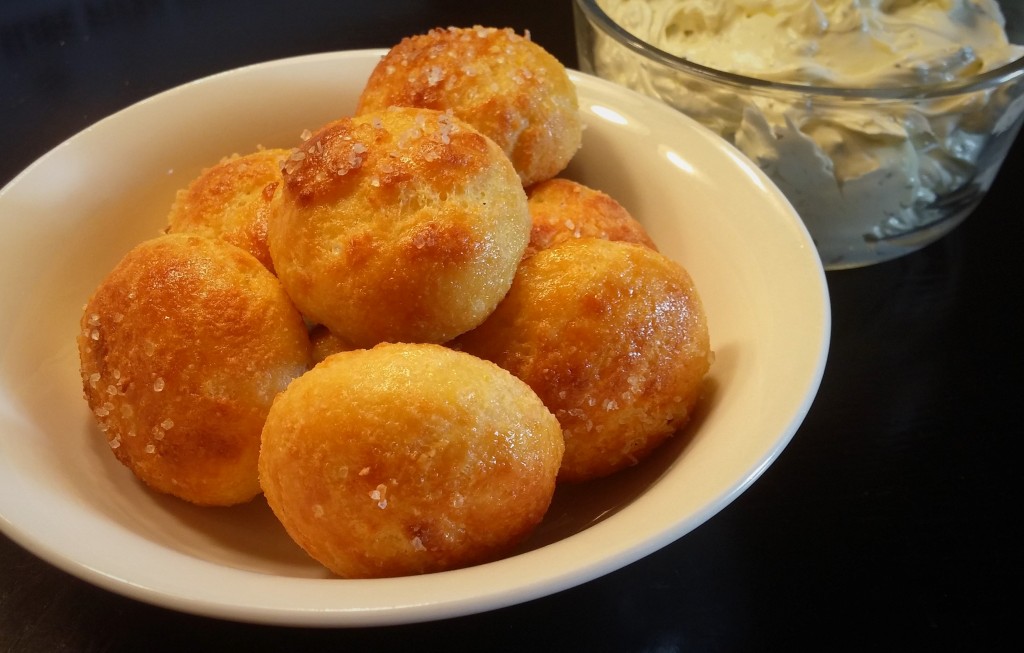 Notes:
Double coat the dough balls in the egg wash, top with salt, and bake for an additional 1-2 minutes to have low carb soft pretzel bites.
These will store fine in a sealed container at room temperature for a couple of days, but any longer than that and they should be refrigerated.
Reheat in the oven or toaster oven if you want to maintain that fresh baked texture. The microwave works too, but they'll be a bit softer.
The xantham gum is pretty necessary here. If you plan to do a lot of low carb baking, it's worth picking some up. A little goes a long way, so a small container will last forever.