Keto Italian Seasoning Blend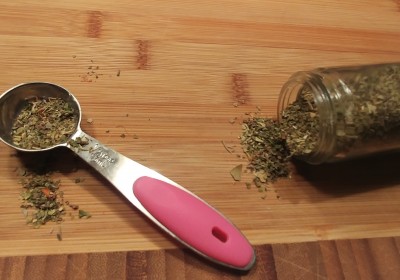 From keto pizzas to yummy zoodles with meatballs, I love making keto friendly versions of the Italian-inspired favorites I used to eat pre-keto. Unfortunately, many store-bought Italian seasoning blends are made with corn starch or other carb-based fillers. I don't mind breaking open my own spice cabinet of course, but juggling a bunch of different spice jars to get my sauce or meat seasoned just right took more time and effort than I wanted.
In between adding basil and oregano to a batch of pizza sauce the other day, an idea occurred to me…why not just premix my own keto Italian seasoning blend? And thus this recipe was born! With about five minutes of time and a single trip to your spice cabinet, you can save yourself a bunch of prep and cooking time going forward.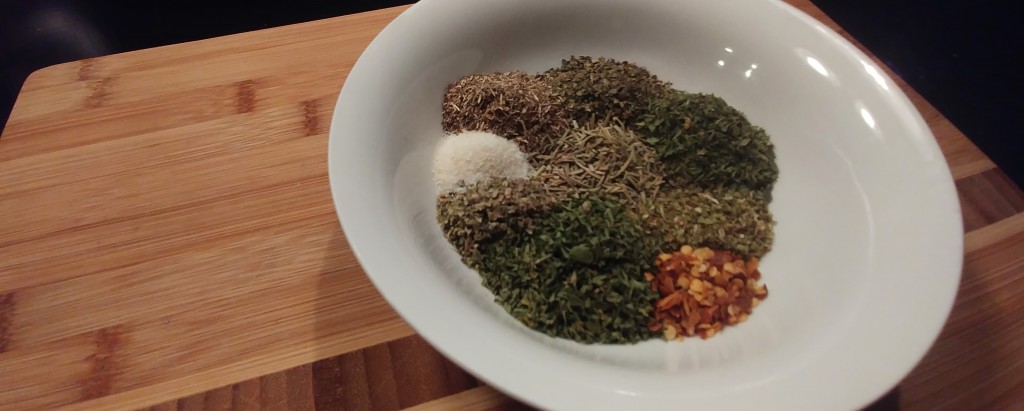 Notes:
Savory can be somewhat hard to find in stores. If you don't have any on hand, a teaspoon each of sage and marjoram should replace the two teaspoons of savory in this recipe.
This recipe scales well if you want to make a bigger batch. You can also tweak the ratios to suit your taste.
This keto Italian seasoning blend should work 1:1 in any recipe that calls for Italian seasoning.