Creamy Keto Avocado Soup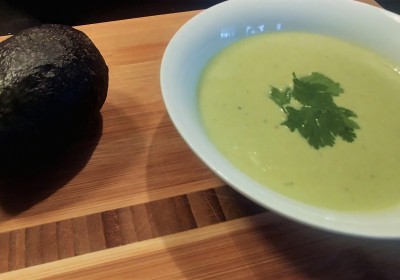 There's nothing quite like a warm bowl of soup on a cold winter day, but somehow I only just realized that you could make a warming winter soup with something other than winter veggies. Don't get me wrong; cauliflower, squash, and pumpkin soups still have their place. But the rich, creamy texture of this avocado keto soup is extra satisfying too!
In addition to being extra creamy, the avocado in this keto soup recipe has a handful of other advantages over using more traditional fall and winter veggies. First, avocado is lower in carbs than many veggies commonly used in soup, like cauliflower and squash. And what it lacks in carbs, it makes up for in healthy fats, which are great for keto and make this low carb avocado soup especially filling. Extra bonus? Avocado is already soft, so this soup takes under 20 minutes to make!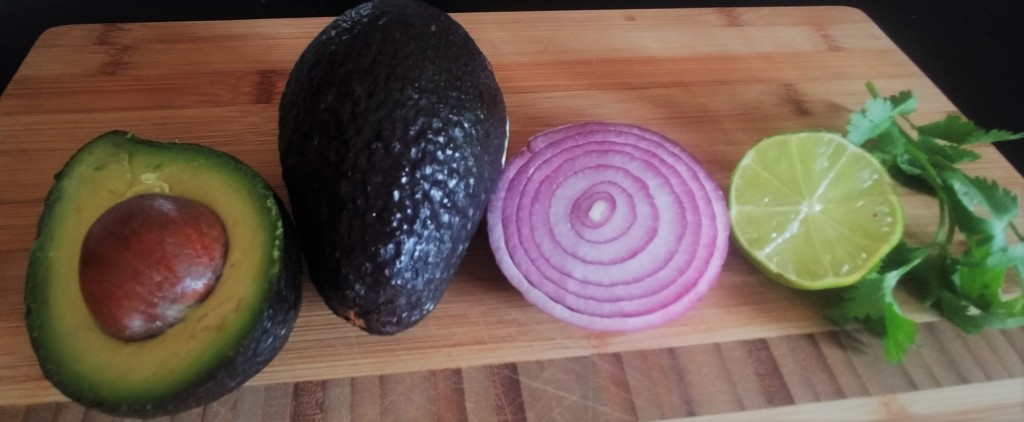 Notes:
Looking for a good keto friendly broth? I'm a fan of Kettle & Fire bone broth, which will add some extra richness plus beneficial collagen protein to accompany the healthy fats in this keto avocado soup.
If you can handle the heat, kick up the cumin in this recipe to 1/2 teaspoon to make it extra warming.
For a thicker consistency, use a bit less broth or add an extra avocado.