DIY Keto Taco Seasoning Mix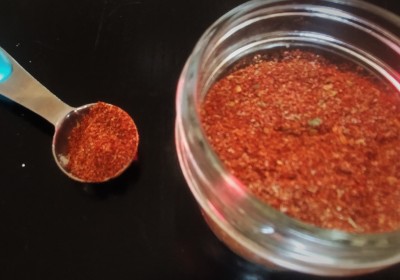 Whether I have cheese shell tacos, low carb tortillas, or simply lettuce wraps, taco Tuesdays (and, okay, sometimes Thursdays too…) are a pretty regular occurrence for me. Unfortunately, almost all of the major brands of taco seasoning are made with cornstarch, flour, maltodextrin, sugar, and/or other carb-based fillers.
Now a couple grams of carbs here or there probably won't ruin your macros for the day, but making your own keto taco seasoning mix instead means that you can save those carbs for salsa, toppings, or dessert instead. This simple keto taco seasoning recipe is quick and easy to make, and adds tons of flavor without the fillers.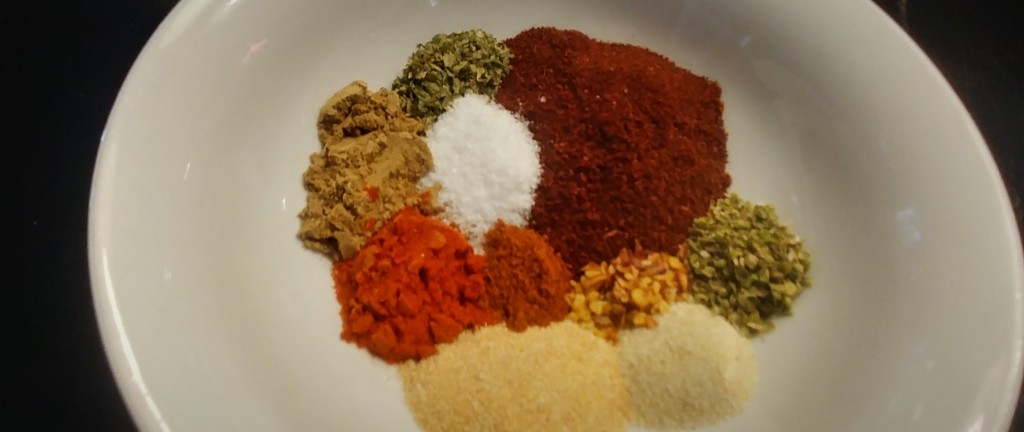 Notes:
This keto taco seasoning mix recipe makes enough to season about 3 lbs of ground meat; add 4-5 teaspoons per pound of meat. Amounts will vary for other cuts of meat.
This keto taco seasoning has a hint of spice; up the cayenne if you want more, or leave it out to keep things super mild.
If you normally add water, salsa, tomato paste, etc. to your taco meat, remember that you won't need as much liquid here since there are no starches or thickeners added.